If you are looking for wilderness and outdoor adventures, there are few places in the world that compare to British Columbia, Canada. And it's no wonder - Canada's vast West Coast province is full of natural wonders and breathtaking scenery. Imagine BC outdoor adventures against a backdrop of ancient rainforests, windswept coasts, towering mountains, glacial rivers, lush meadows, crystal wilderness lakes!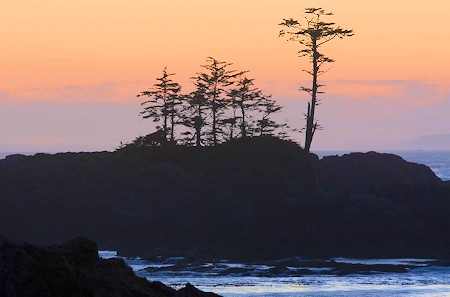 No matter what you consider to be outdoor adventures, whether you enjoy a game of golf with a scenic backdrop, family-style soft outdoor adventures, rugged wilderness treks or just somewhere in between, British Columbia has it all!
We hope you will enjoy browsing our website's selection of some premium providers of BC outdoor adventures.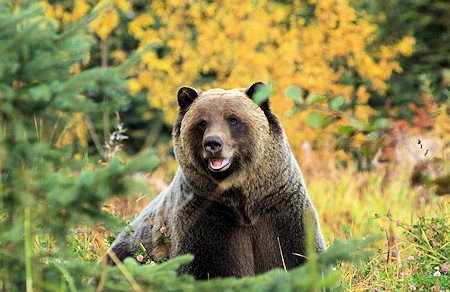 Click on our Plan an Adventure page to view a list all adventure types or use the drop down menu to find the specific style of BC outdoor adventures that interests you most. Then, come and visit us in beautiful British Columbia.